Hayley Paige Launches YouTube Series: JUST GOT PAIGED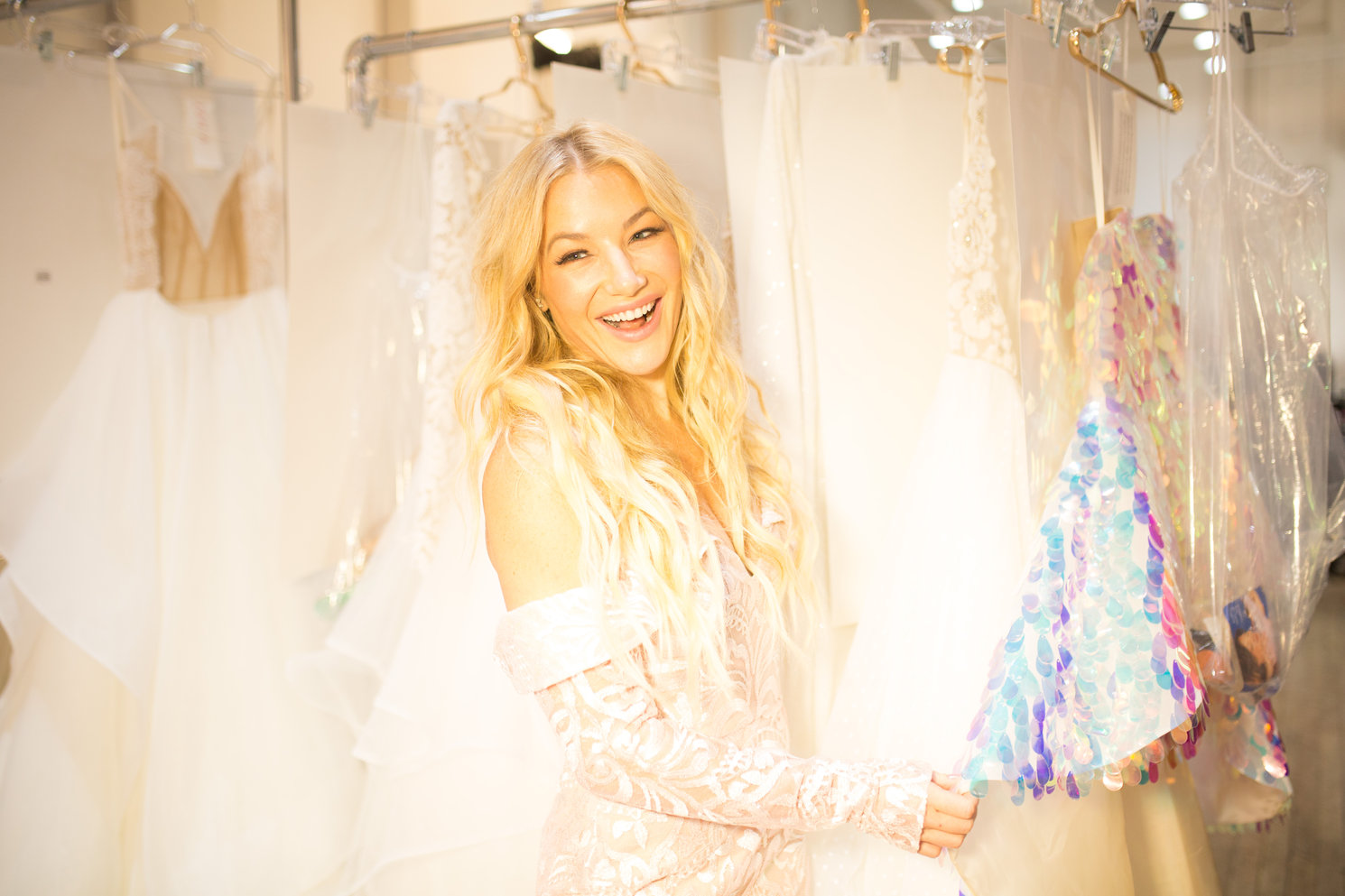 Who's ready to take an inside look at Hayley Paige's world? We are so excited to announce JUST GOT PAIGED, her YouTube series, will launch this Sunday, February 10th! Episodes will air twice a week, and give you a glimpse into her creative process, lifestyle, and so much more!
Her expert tips and tricks in the diary-style videos are perfect for brides-to-be or anyone that dreams about their own wedding. Check out the teaser below and stay tuned for more from her Instagram. Subscribe now so you never miss an episode of JUST GOT PAIGED and be sure to turn on notifications to be the first to know when episodes drop!
---