---
Allison Webb
Allison Webb's collection is the embodiment of elevated elegance. Filled with clean lines, exquisite laces, and touches of delicate embroideries, the gowns are hand-crafted to amplify a bride's natural beauty. The designs, like the Allison Webb bride, are refined, modern, and imbued with a timeless sense of polish and sophistication. 
Find Your Allison Webb Dress:
FEATURED VIDEO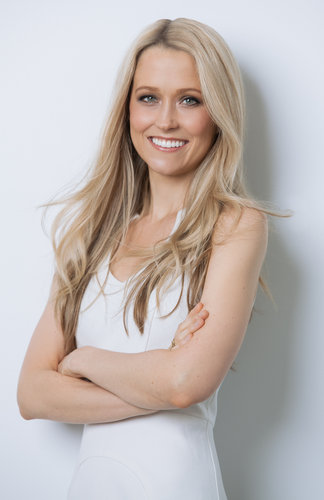 Meet Allison Webb
Allison Webb is the head designer of her namesake bridal collection, Allison Webb, as well as the Ti Adora by Allison Webb and Lucia Bridal collections. Her exquisitely crafted embroideries and attention to detail create an aesthetic that is the epitome of modern romance.
Allison Webb On Instagram