'Bachelor' Couple, Arie Luyendyk Jr. and Lauren Burnham Are Married!
Photo Credit: Matias Ezcurra @nvmauimedia
'Bachelor' couple, Arie Luyendyk Jr. and Lauren Burnham tied the knot on January 12 in Hawaii. Lauren was absolutely stunning in her custom Hayley Paige gown, now called the Lauren Gown, which will debut on the next Hayley Paige bridal collection. 
Hayley had the reality starlet dive into her newest Spring 2019 collection and pick out her "must-have elements" and inspiration. From there, they worked to make the dress of her dreams. The look they created is very stylized and every piece really has its place. They married in a renovated sugar factory which inspired elements of the gown that Hayley describes as, "sugar on the rim". Hayley said the experience was a true collaboration. "The gown had a nice harmony of something romantic and then also a bit sexy," said Paige. "There was a lot of interaction and friendship that helped build this magical masterpiece for her."
Making it a full "Hayley Paige" wedding, Lauren and her bridesmaids all wore Hayley's hologram athleisure collection while getting ready, and the bridal party donned various Hayley Paige Occasions styles in ivory. We're sharing some of our favorite day-of photos below, but stay tuned for the next JLM Couture bride!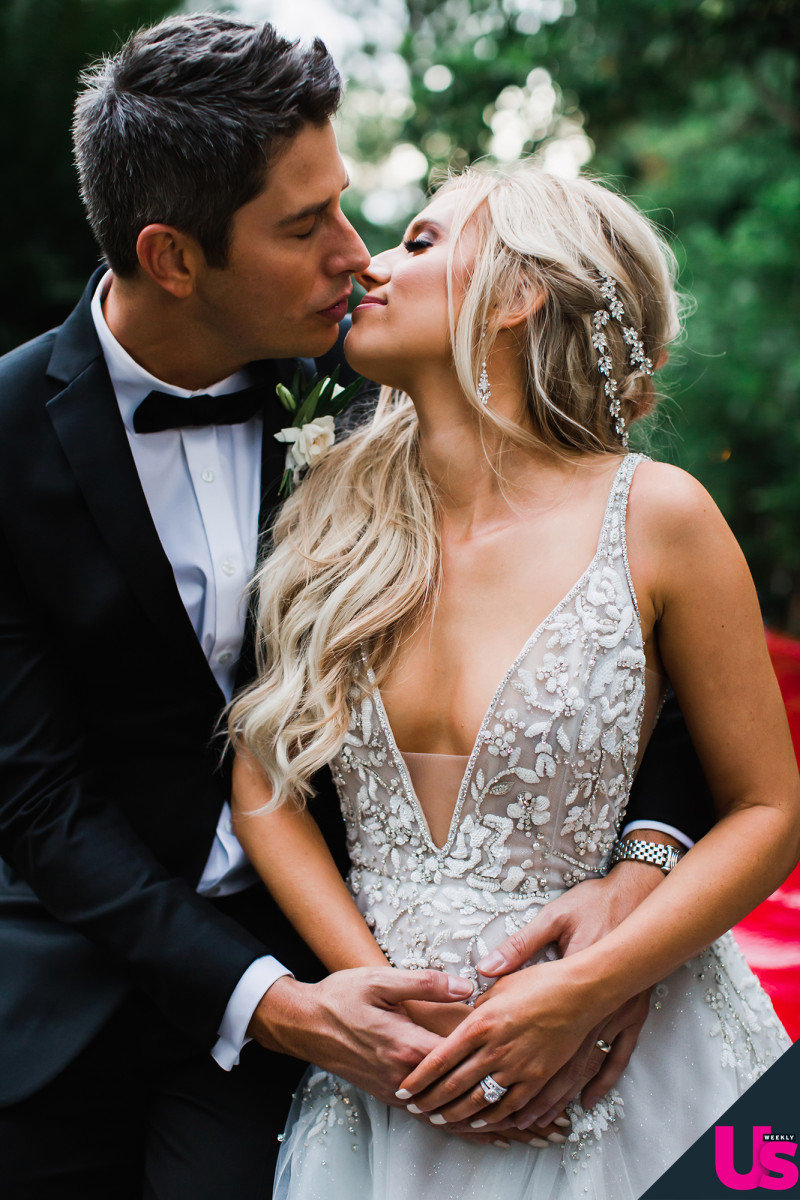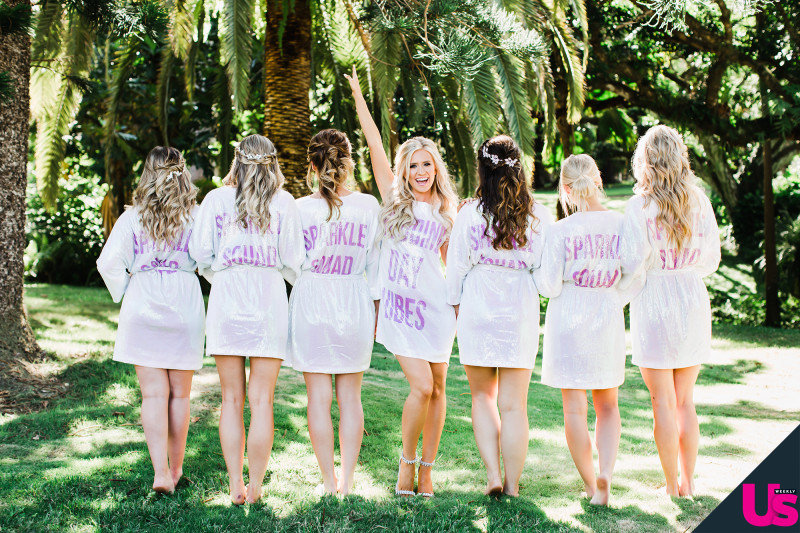 Hayley's hologram athleisure collection is available to purchase from www.popuppaige.com.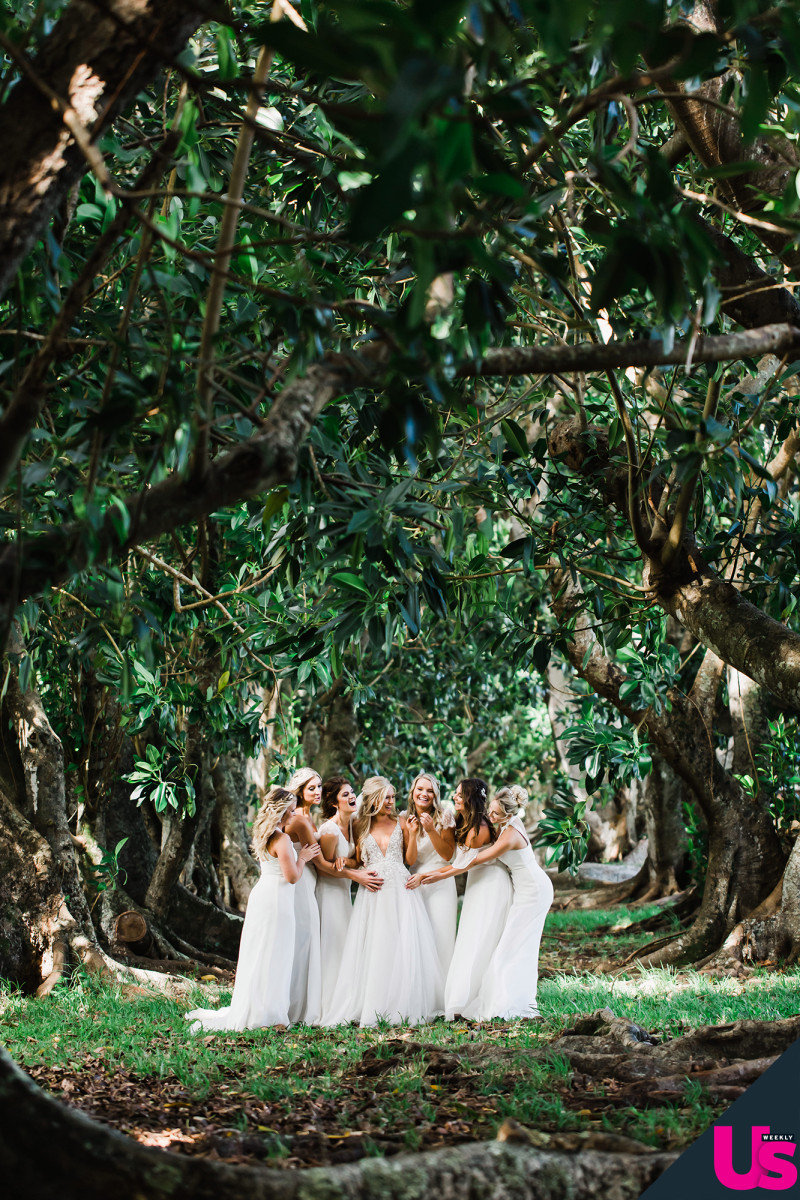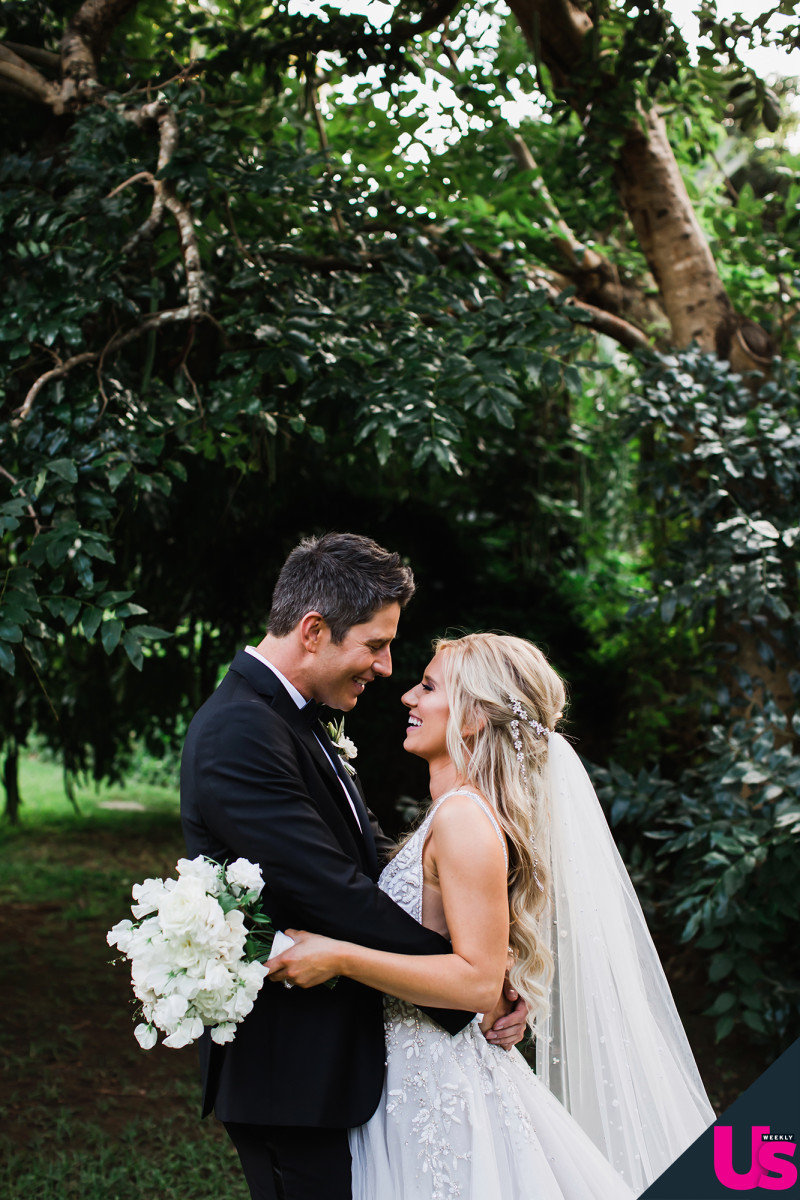 ---